INTERNATIONALLY ACCREDITED YOGA TEACHER TRAINING IMMERSIONS
200HR, 350HR, 500HR
Are you ready to embark on the journey?  Are you looking to deepen your practice, enhance your spiritual wellbeing or for a career change?
My Yoga Time offers industry leading online learning for all yogis who want progress their practice to the next level. Accredited through Yoga Australia & Yoga Alliance, these programmes will evolve your practice on every level, deepen your understanding of safe therapeutic teaching & help you discover life changing insights through the study of ancient yoga philosophy. These courses offer more than preliminary level training, the immersions are designed to evolve your practice & enrich your life, they are not delivered with a 'one size fits all' approach.
The thorough curriculums are comprehensive, holistic and practical, providing in depth study of Philosophy, Asana, Pranayama, Mudras, Bandhas, Energetic Physiology (subtle body), Anatomy & Physiology and Meditation.
If you are curious to learn more about the art & science of yoga with a modern day approach, immerse yourself in an enriching journey of self-discovery while gaining the skills to inspire others, these courses are for you.
"Nicole is an amazing yoga teacher with vast personal experience and knowledge that flows through in every workshop of her Yoga Teacher Training course. Her compassion, patience and easy going nature makes learning both enjoyable and rewarding. The course content is a good mix of theory and practice. Nicole's Teacher Training course has given me a whole new perspective on and understanding of the true meaning of yoga ".
Leanne Hudson 2018 Graduate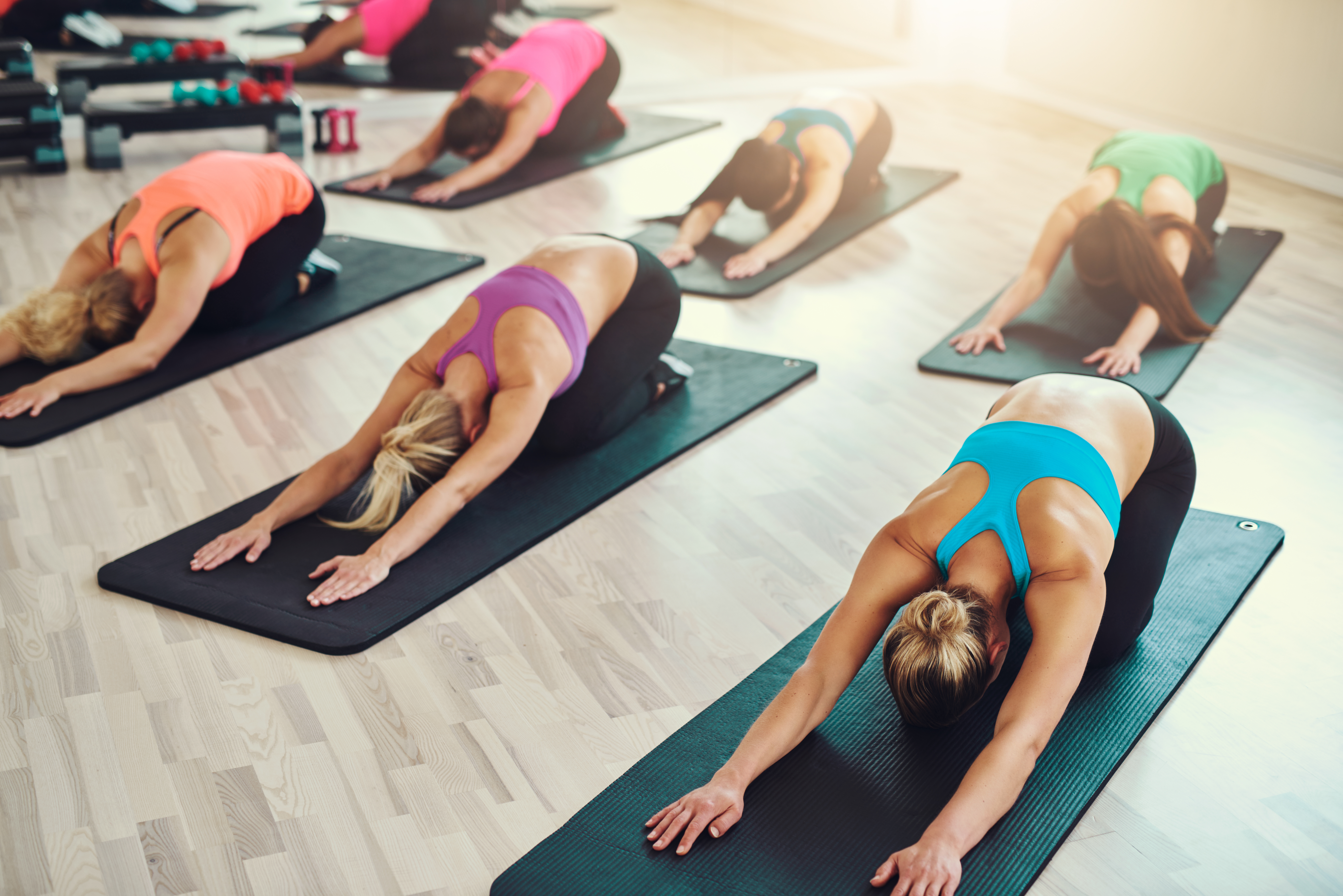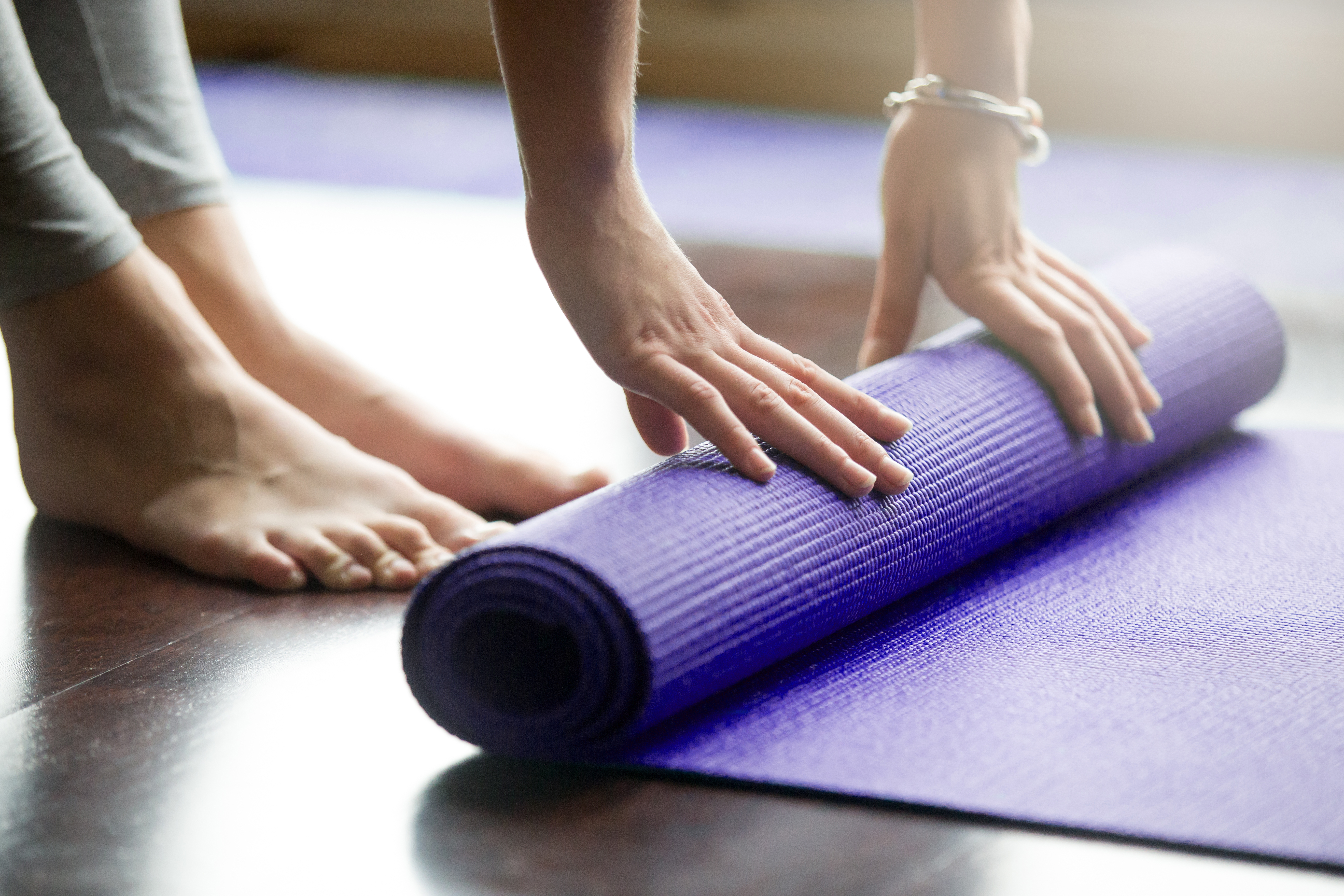 "I have genuinely loved every second of this course. Nicole isn't just a knowledgeable, experienced yogi, she is also a patient and fun teacher. The syllabus is comprehensive but easily digested and the hands-on, practical parts of the course are a brilliant way to break down the asanas and check in on your alignment to practice safely. Nicole's classes are beautiful and I experienced several really deep mediation states which is usually difficult for me with a new teacher. I feel like a different person than I did last year - calmer, more focused, comfortable in my own skin. When I started the course I thought I just wanted to learn more about yoga, but now I feel it is my duty to share it with others too! I will definitely be coming back for level 2 in November."
Jo Hickman 2019 Graduate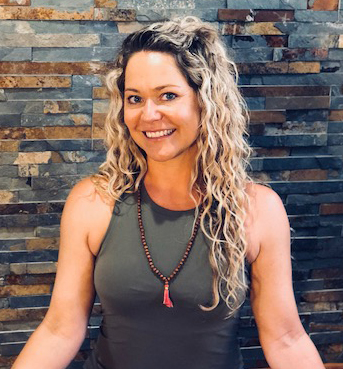 Hello, I'm Nicole & I believe yoga is a beautiful science for personal evolution.  My yoga journey began three decades ago & is fundamental all aspects of my everyday life.
After completing my initial 500 hours Teacher Training, I realised the age-old adept, the more you learn you realise the less you know.  Since my initial training I have devoted extensive hours in specialised teacher training including Pre & Post Natal, Anatomy & Physiology, Meditation, Philosophy, Yin Yoga, Cupping Therapy & Psychosomatics. 
I'm eager to share the yoga tools that I've gathered which have served me along the way.  My intention is to be of service in helping others to tap into their innate inner bliss, find clarity and heal. 
Senior Yoga Teacher registered with Yoga Australia Inc
ERYT 350 Yoga Alliance Worldwide
Level III Psychosomatic Therapist register with AIBMAPT
Modern and Traditional Cupping Therapist
Bachelor's degree in Metaphysics
Palmist, Numerology, Reiki Attuned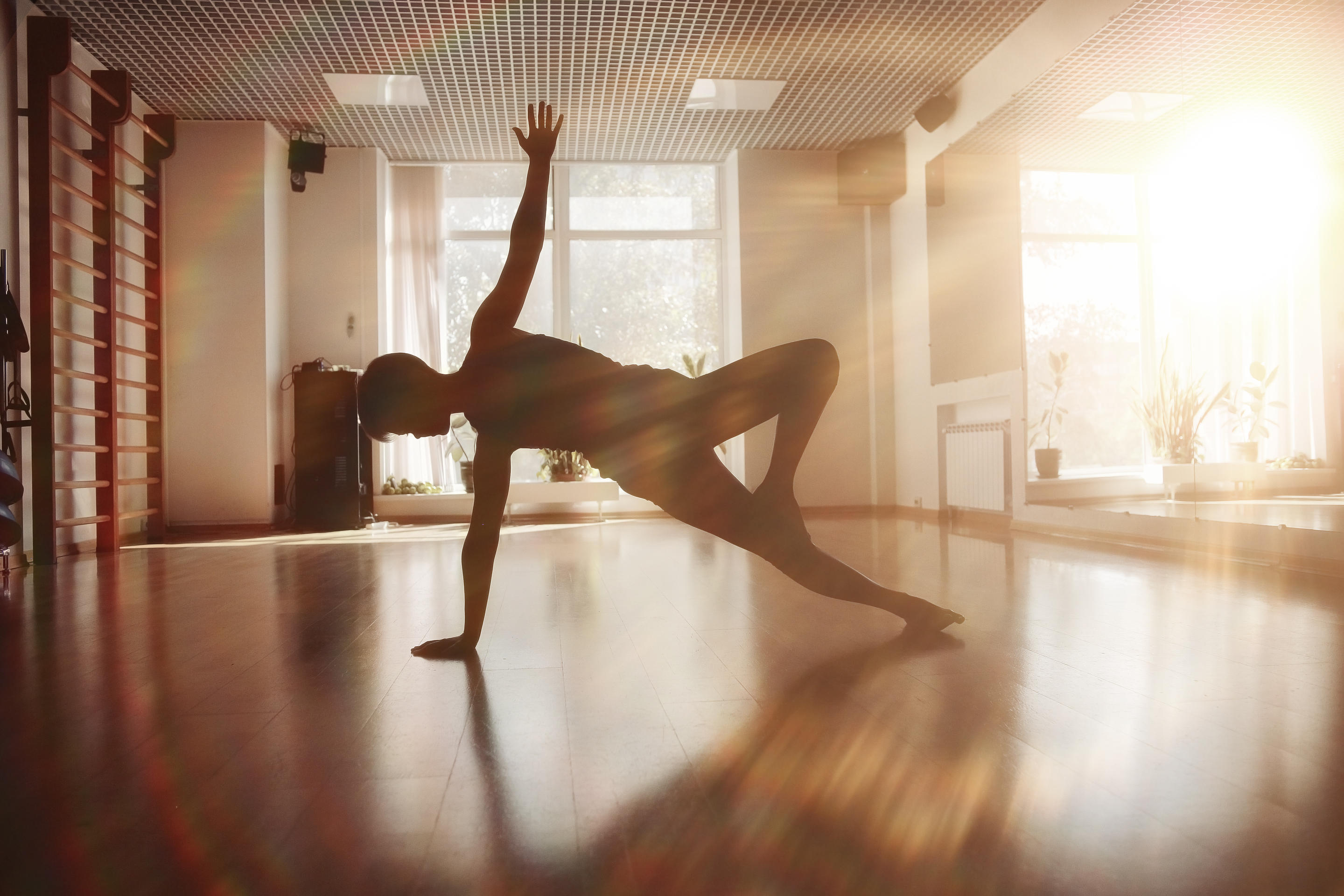 Start the Perfect Career from home, Deepen Your Practice & Study at Your Own Pace
Evolve your practice on all levels, physically, mentally & spiritually. Flexible learning options allow you to tailor how you study to suit your lifestyle. Draw upon 30 years of yoga experience.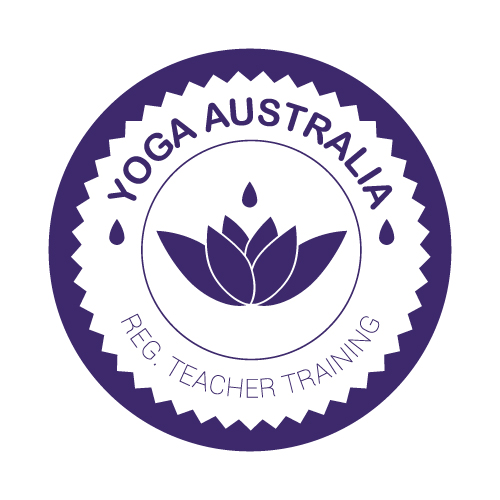 This comprehensive course is endorsed & accredited by Yoga Australia. Throughout your studies you are eligible for free student membership and upon completion you are qualified for full membership as a Level 1 Yoga Instructor and able to obtain Insurance to teach.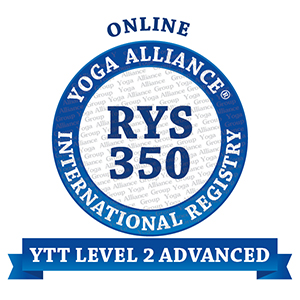 International Accreditation


Yoga Alliance accredit this thorough course within Australia and Internationally, both online and face to face. Upon completion you can teach anywhere in the world.